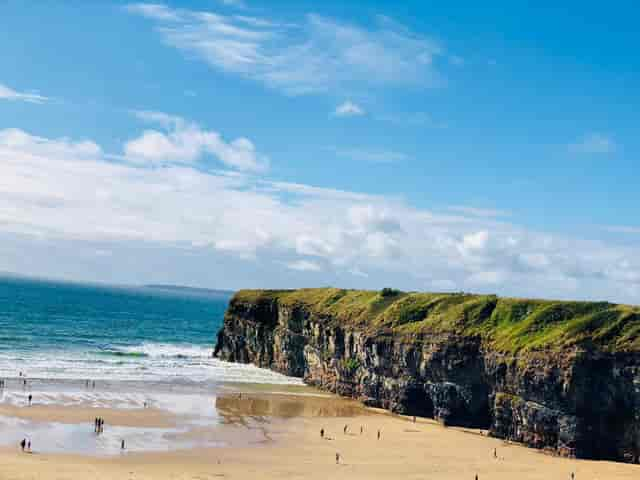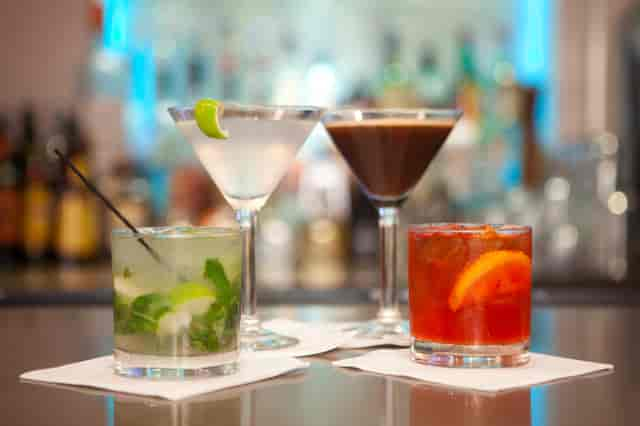 About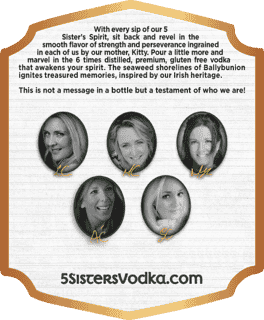 What's in the Bottle!
5 Sisters Spirit Vodka® is locally crafted, gluten-free, corn-based with no added sugar. 
Six times distilled with a proprietary vaporization process resulting in a premium smooth finish, our family secret!

We are beyond excited to share our spirit, you decide its destiny!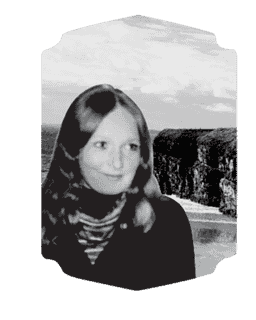 About Us
ABOUT US
5 Sisters Spirit Vodka® is family owned and distilled in Jacksonville, Florida. We are 5 Sisters originally from Ireland - Lynda, Michelle, Mary Jane, Aine, and Sarah Culhane. We created a Sister's brand that promotes happy times and connections with friends and family. We each have our own favorite handcrafted cocktail as unique as our own story! 
5 Sisters Spirit Vodka® is the embodiment of the significant principles that the we hold dear to our hearts. We believe that when you work hard, you can achieve anything with a wee bit of luck! We are grateful for the simple but important things in life, faith, work, family, friends, and craic!

GROWING UP
Our unique and inspiring story began in Shanagolden, County Limerick, in rural Ireland in the 1970s. Growing up on a dairy farm and working the land, we were taught the value of hard work and respect. Honesty and integrity were instilled in us at an early age, and we carry these pivotal life lessons into each and every day. We enjoyed our summers with our grandparents in Beale Strand, Ballybunion, Ireland. Picking periwinkles embedded in the seaweed off the cliffs is one of the most vivid memories from our childhood. We enjoyed a simple, fun, and humble lifestyle, full of love and Irish tradition. 
Through perseverance, we are living the American Dream. 
With this bottle, we are sharing our incredible story with you.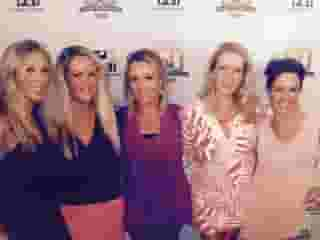 Vision
Our goal is to distribute 5 Sisters Spirit Vodka® locally to our Florida market, then expand throughout the nation as demand increases, and of course our "Home Land" where the magic all began!